Horsefield is the place for creative meetings where we can inspire each other.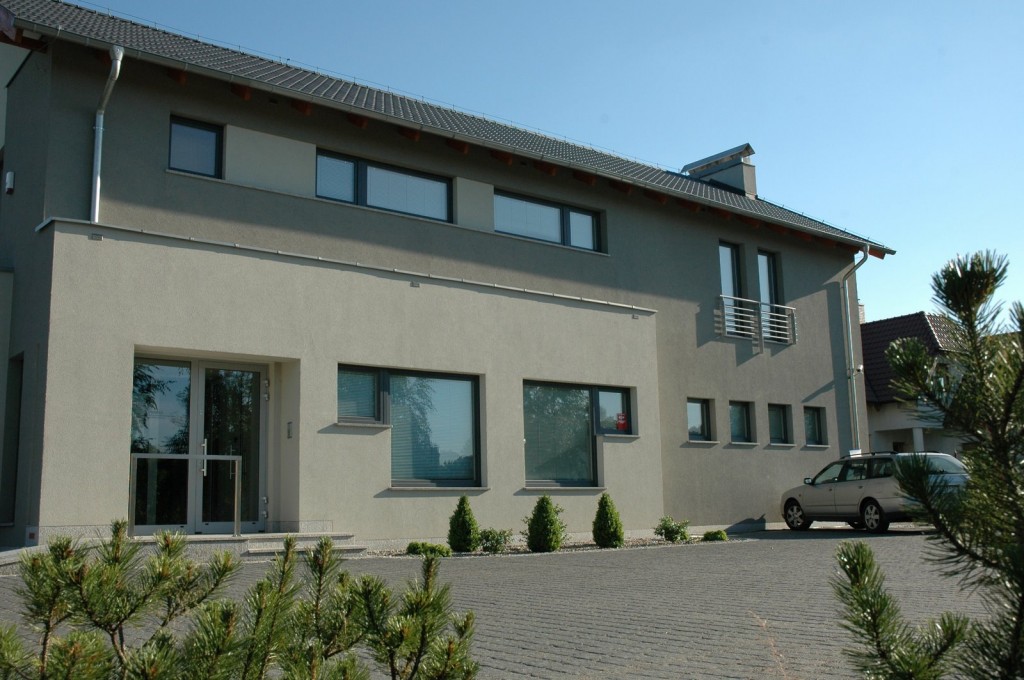 This is where we carry out our mission:
We support development of brands and people. We focus on design and execution of marketing communication that enhance the brand's value.
Horsefield – empowering brandsTM
Away from the hustle and bustle of city life, in warm and friendly atmosphere – that's how we work with our clients, developing all the bold ideas we may come with.
Our modern, purpose-built office building houses graphics, creation, web-design, photography and video studios. These allow us to provide top-level service and comprehensive execution of a communication strategy.
We meet our Clients in our Good Ideas Club where we draw up strategies. In the Club you could browse some trade magazines and books, grab a cup of coffee and – what's most important – share the ideas and experience.
We'd welcome anyone who cares for his company's development.